IBM Garage Method for Cloud or how to make DevOps
Migration to the cloud couldn't happen without organisation changes, in it's culture and development process itself.
IBM Garage for Cloud is a system approach that solves such challenges as lots of human errors, blame game, downtime during the upgrade. IBM Garage Method for Cloud is a collection of practices divided in seven categories, covered whole cloud transformation cycle.
This method was prepared based on the best international practices working with the IBM Cloud and with biggest customers.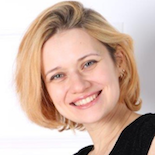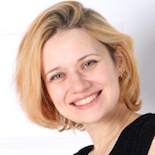 Ekaterina Krivtsova
Software Engineer, IBM