The main conference dates are 14-15 of November (Thursday and Friday). 16th of November (Saturday) will be dedicated to master-classes.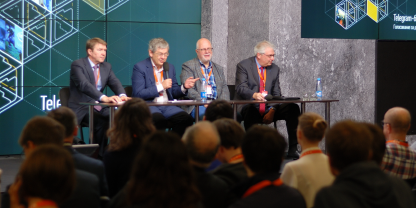 Central & Eastern European Software Engineering Conference Russia (CEE-SECR) is one of the most important and brightest IT events in Russia with a long history and recognized authority. Annually SECR becomes the largest platform for sharing best practices on a wide range of topics, meeting representatives of various IT specializations, presenting results of scientific research.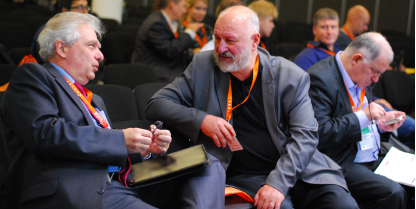 The conference program is formed on a competitive basis. The
Program Committee
, consisting of recognized experts, reviews more than 150 submitted reports. Only about 35% of the applications pass the final selection.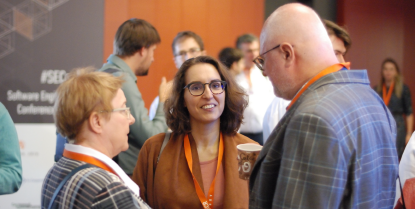 One of the great components of SECR is effective networking. Conference audience consists of specialists of various IT-fields, active and energetic, ready to meet new experience and share their own. Many participants call the SECR their annual meeting place. One of the good conference traditions is the evening networking party, where you can meet and chat in informal atmosphere.
Everyone finds something of their own at SECR: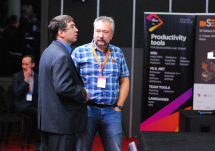 For representatives of science SECR provides a high-quality platform for presentation of scientific papers, receiving feedback and meeting between theorists and practitioners.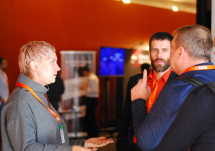 The business segment receives many insights about business development in conjunction with IT, makes valuable acquaintances, finds profitable collaborations and partnerships.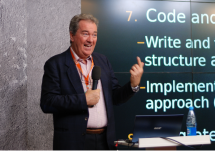 IT professionals can get acquainted with the experience of colleagues in their topic or look into related areas without having to attend different events, make useful contacts.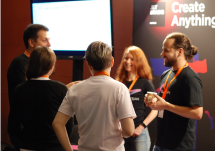 Representatives of companies can find at SECR the best specialists for their team, get acquainted with potential customers and be aware of the main trends of the IT industry.

What makes SECR unique is scope. Software development process is considered in all its aspects: technologies, management, education, HR, business etc. It all comes together in more than 100 conference events for the two main days.
Registration is available for two or one conference days. Special discounts are offered for early-bird registration, students, groups (3+) and RUSSOFT members.
SECR audience 2015-2018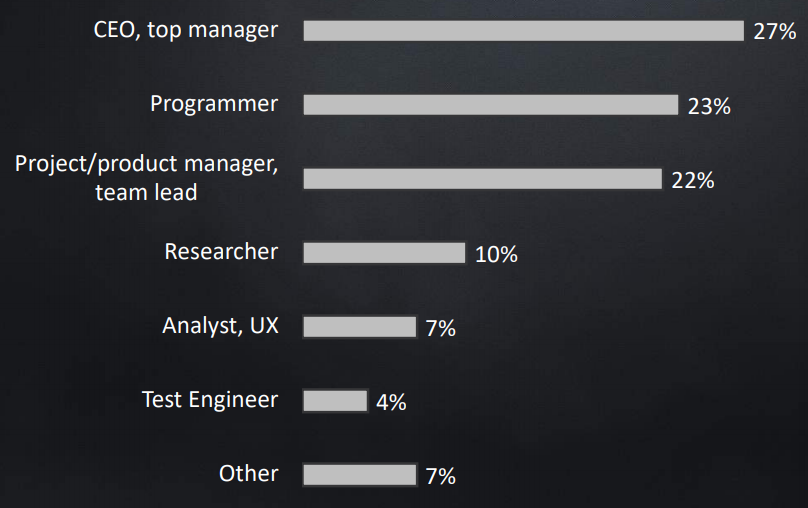 Annually SECR is supported by leading companies of software engineering industry, associations and IT news media.
In 15 years SECR was supported by these and other companies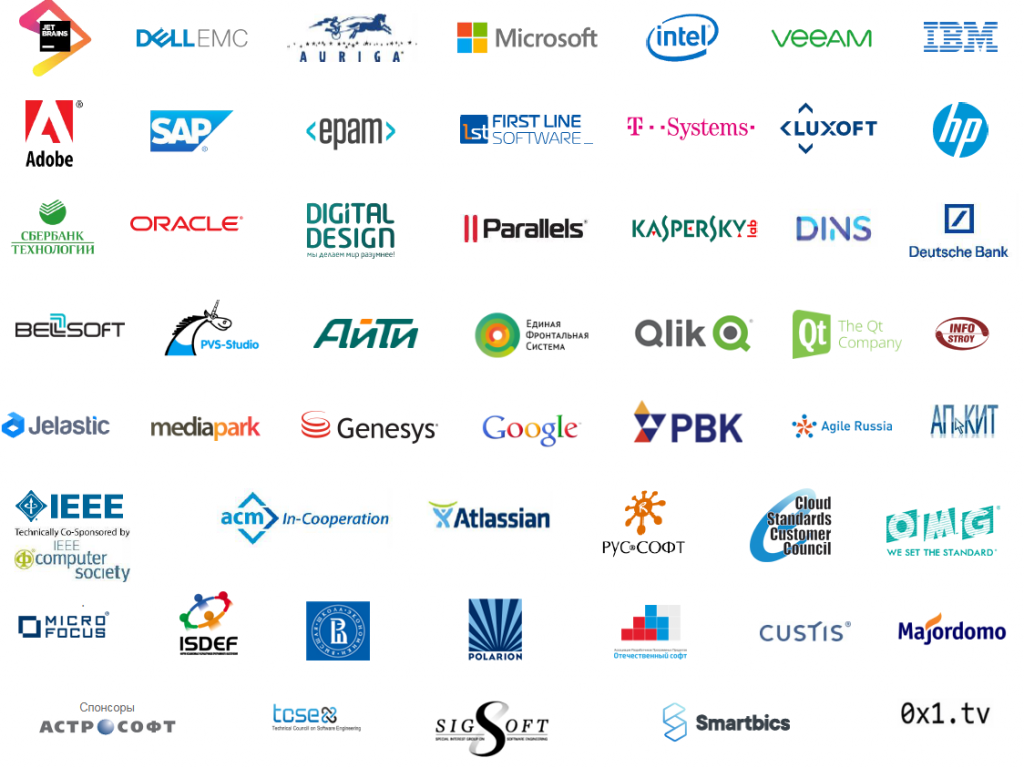 Conference program includes
Invited experts of global and Russian IT market;
Reports, selected on competitive basis, from more than 150 submissions;
Discussions;
Workshops;
Special Networking Party.
Key Speakers 2005-2018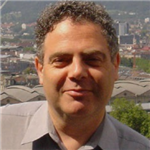 Bertrand Meyer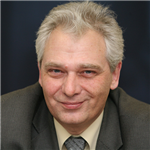 Igor Agamirzian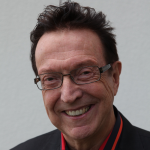 Ivar Jacobson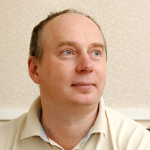 Anatoly Shkred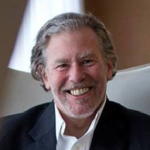 Eric Reiss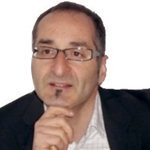 Dino Esposito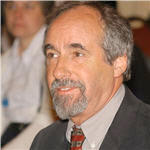 David Garlan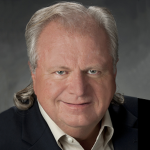 Mickey W. Mantle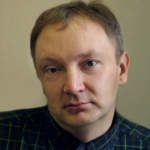 Alexander Tormasov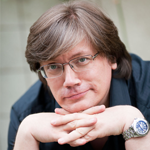 Andrey Ivanov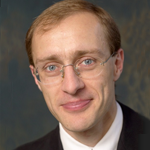 Robert Farish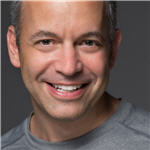 David Goldsmith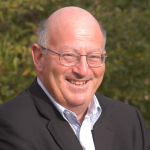 Dave Thomas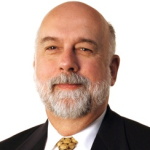 Jim Stikeleather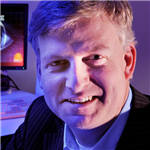 Wil van der Aalst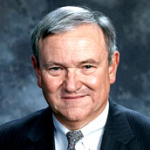 Bill Curtis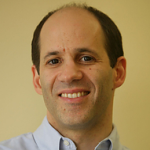 Ben Bederson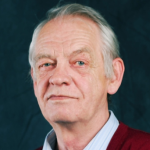 Viktor Ivannikov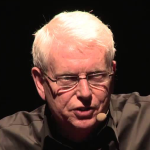 Jeff Sutherland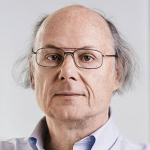 Bjarne Stroustrup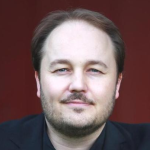 Thomas Erl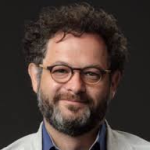 Ben Livshits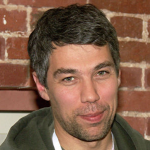 Ilya Segalovich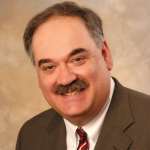 Richard Mark Soley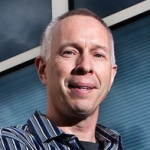 Steve Todd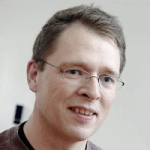 Lars Bak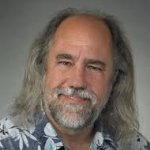 Grady Booch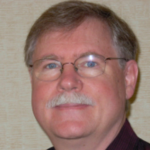 Paul C. Brown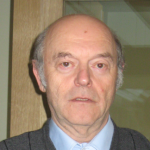 Yuri Gurevich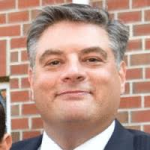 Hillel Glazer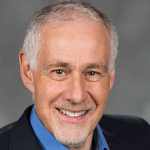 Alexander L. Wolf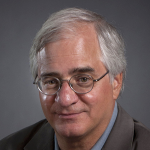 Michael Cusumano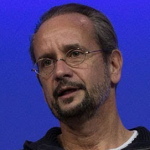 Erich Gamma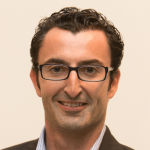 Enrique Duvos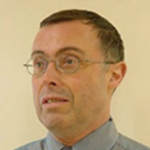 Stephen Mellor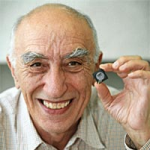 Boris Babayan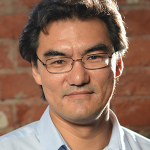 Askhat Urazbaev