Everything you wanted to know about Software Developers insurance but were shy to ask
After the new EU data protection regulation became effective in August 2018 we see more IT firms which have faced contractual requirement from foreign and even Russian principals to buy a certain set of insurances. From the presentation the participants will learn what is software developers liability insurance, what risks developers actually face, what kind of insurances are required and why these insurances are needed.
The presentation shall be of interest for any Software Development firm (irrespective of size, including individuals/freelancers) which works with principals and therefore face contractual insurance requirements. After the presentation such firms would be more geared to deal with their insurances issues.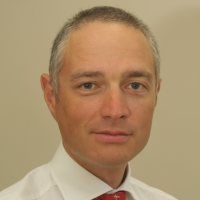 Vladimir Kremer
Independent Insurance Professional