Software Engineering Conference Russia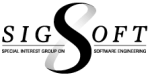 November 14–15(16), 2019
St.Petersburg, Russia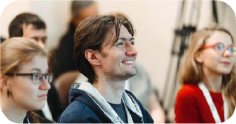 programmers + team leads + PMs + architects + analysts + UX + testers = 63%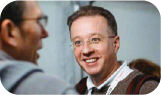 top IT management = 27%

scientists + teachers + students = 10%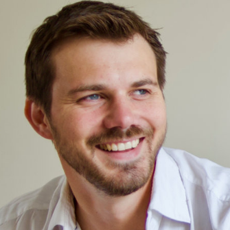 Speaker, Author & Expert in Engagement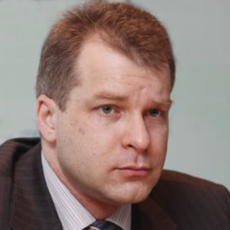 President / Chairman of the Board
Concern R-Pro / Creonomyca Cluster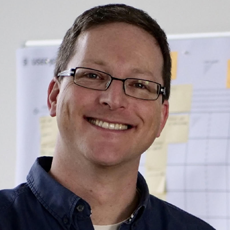 CEO & Founder
ReTest
Submit your proposal by 20th of August 2019.

Discuss your proposal with the curator from the program committee, correct the proposal if needed.

The Program committee will choose the proposals by voting until October, 1st. You may be asked to correct your submission / article, undertake the talk audition before the final decision is made.

If accepted, prepare your talk / paper with the curator. The rehearsal is highly recommended if you deliver public talks rarely (1-2 times a year).
See more about submission
Research papers can be accepted only along with the talk delivered in person. The papers are published at ACM DL, from where they are passed for indexing in Scopus and WebOfScience. Best works will receive the Betrand Meyer Award.
Read more on paper submissions.
Software Architecture
High-Loaded
VR, AR
IoT
Security
System Analysis / Requirements
Business
Cloud
Project/Product Management
Data Science, Big Data
Software Testing
DevOps
HCI, UX
AI, Intelligent Apps/Things
Open Source
Programming / Tools
Voice Interfaces / Natural lang. processing
Cont. Prof. Development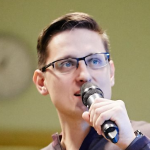 The transition from projects to a million projects for 5-10 million. What to change in production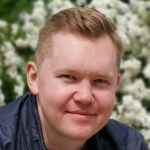 Emotional intelligence in the job of System analyst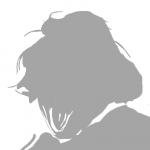 Hey Google, What's possible with Actions on Google?