The Way of Creation for Training Aid Model of Prospective Operational-Tactical Missile System
The article considers the way of creation for object-oriented model made at training aid designing (article index 9F694-E) intended for crew training of self-propelled launcher (article index 9P78-1-E) of ISKANDER-E Operational-Tactical Missile System (OTMS).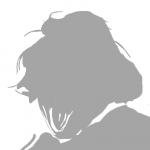 Nikolay Vlasov
Software engineer, JSC "RPC "KBM"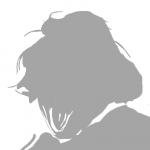 Vladimir Belov
Professor, Federal State Budgetary Educational Institution of Higher Education "Ryazan State Radio Engineering University named after V.F. Utkin"
Professor of the Department of Computational and applied mathematics, Ryazan state radio engineering University.
The main directions of scientific activity: mathematical modeling and forecasting of socio-economic processes; information and software information and intelligent systems. The list of scientific and methodical works includes more than 160 titles.
Member of the editorial Board of the journal "Business Informatics".