Employees' Competitiveness in Russia
Own classification of digital skills and their definition, outline paths to improve employees` competitiveness using digital skills, as well as a method for preliminary analysis of the necessary digital skills in the Russian market.
Participants will learn how to increase their digital competitiveness as employees, and will also be scientifically motivated to do it.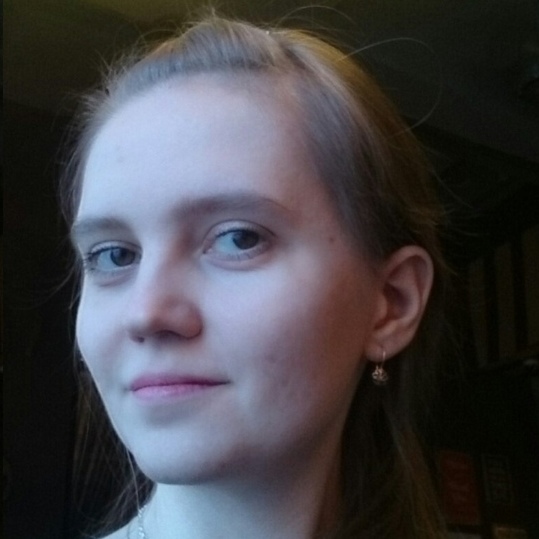 Maria Ivanenko
Aspirant, Lomonosov Moscow State University
PhD student of Faculty of Economics. From a scientific point of view, she is interested in the employees` competitiveness, in particular, in digital competencies and skills. Working as an analyst in the information department of a large Russian company, she knows though the experience how important interdisciplinarity and the intersection of economics and programming are.