Computer Programming E-Commerce Company's Sales Idiosyncratic Risk-Adjusted Nowcast Using R
In the study the algorithm for the short-term sales forecasting (nowcasting) of the computer programming e-commerce companies taking into account a company's idiosyncratic risk. The algorithm was tested with the use of European companies' data. R software was used.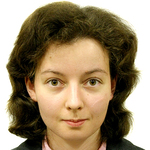 Ekaterina Smirnova
Junior researcher, Institute for Regional Economics Studies of the Russian Academy of Sciences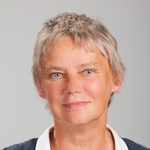 Anna Loukianova
Associate Professor, SPBU
PhD, Associate Professor of Finance and Accounting Department of Graduate School of Management, St. Petersburd State University.