Software Engineering Conference Russia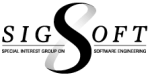 November 14–15(16), 2019
St.Petersburg, Russia
SECR 2019 is over!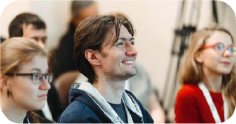 programmers + team leads + PMs + architects + analysts + UX + testers = 63%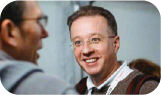 top IT management = 27%

scientists + teachers + students = 10%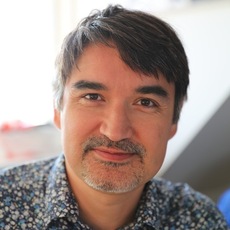 Co-founder and Chief technology officer
Area9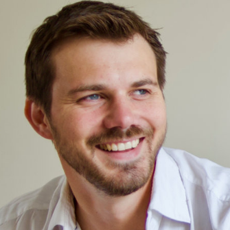 Speaker, Author & Expert in Engagement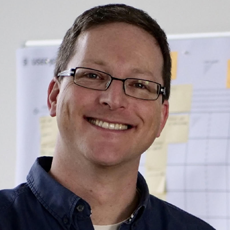 CEO & Founder
ReTest
HCI, UX
Programming / Tools
Project/Product Management
Software Testing
VR, AR
Data Science, Big Data
Voice Interfaces / Natural lang. processing
Business
Knowledge Management
Embedded, Low-level
Cloud
AI, Intelligent Apps/Things
Blockchain
IoT
Security
Cont. Prof. Development
Software Architecture
High-Loaded
Open Source
System Analysis / Requirements
DevOps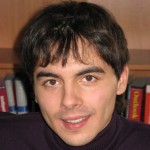 Qubit – the basis of modern information technology. Myths and reality of quantum computing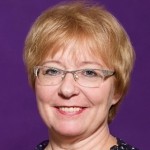 Preproject. Check sheet of inspection.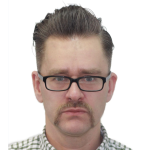 Benchmarking collections of scientific journals